Segments
Lenke Food Systems and Lenke Automação are leading companies in providing equipment and solutions for the food industry. Always striving towards excellence, delivering products and services in order to serve customers.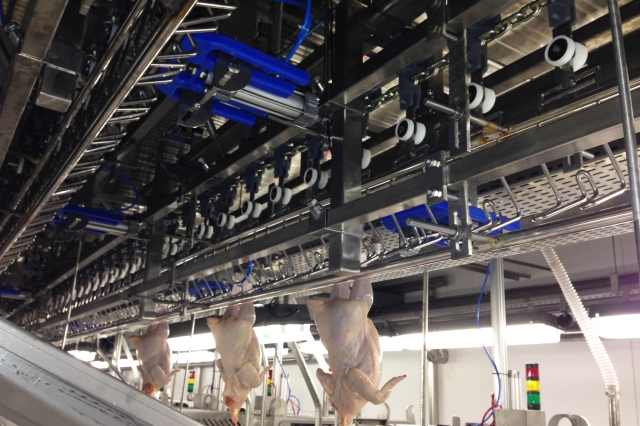 Lenke's products result from an extensive development in technology and applications, integrating mechanical solutions, electronics and software. Lenke´s products are already well known on the market for high precision and quality.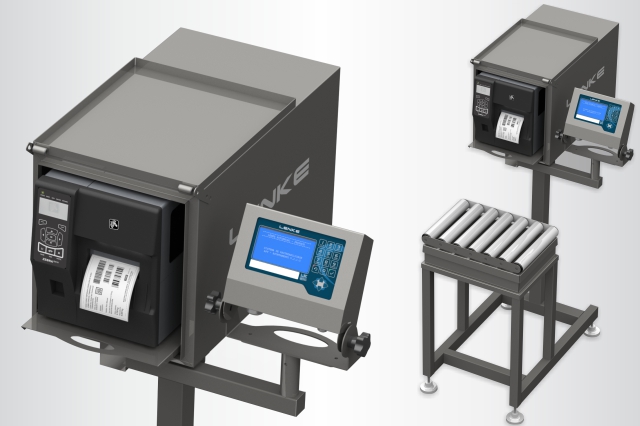 The solution in industrial technical assistance. Repair of electronic boards in our lab with skilled technicians. We offer preventive maintenance contracts and spare parts for industrial equipment. Contact us for more information.